Shop My Range of Domestic Abuse Therapy Worksheets
Hi there

everyone

, I'm Angela, the psychotherapist here at Gently Empowered. I'm a qualified EMDR, CBT, EFT therapist

and

Life Coach,

and

I personally want to welcome you to my Self-Therapy online shop!
​
Every time

I think of improving the already outstanding therapy I offer you, I

always

try

and

take everyone's lifestyle into consideration. I know from personal experience how awesome life becomes

when

you begin using my therapy techniques,

and because

I know that opening up about your trauma to others can be daunting at first, I've broken down my Individual Domestic Abuse Treatment Program, into this fantastic range of affordable worksheets.
​
That means

, you can

always

benefit from my therapy, in the comfort

and

relaxed atmosphere of your own home,

and

always

at your own pace!

When

you purchase each worksheet, you will have

all

the guidance you need on how to use the techniques within the worksheet you just bought.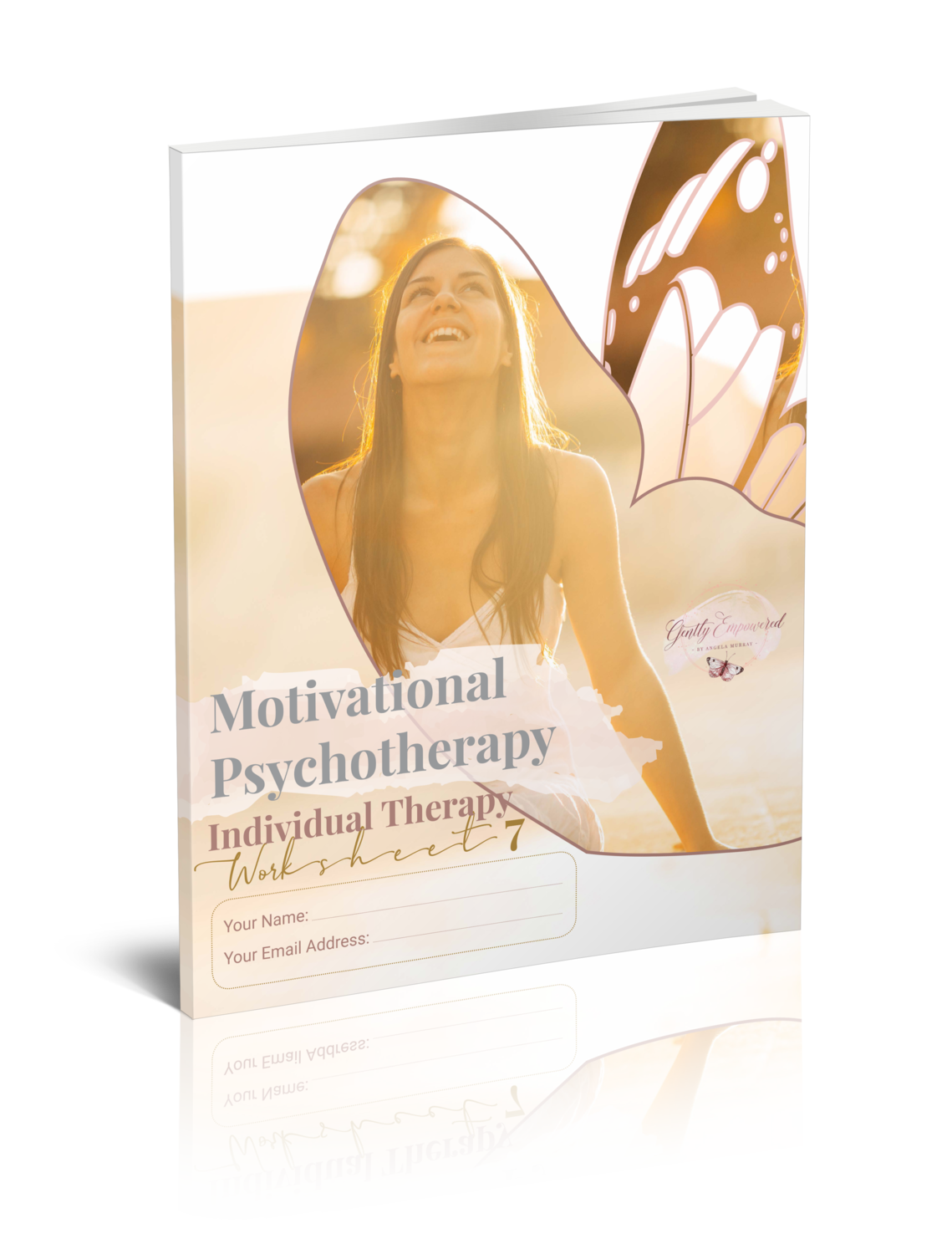 Choose the worksheet that resonates the most with you right now,
and then click on that worksheet for more details.